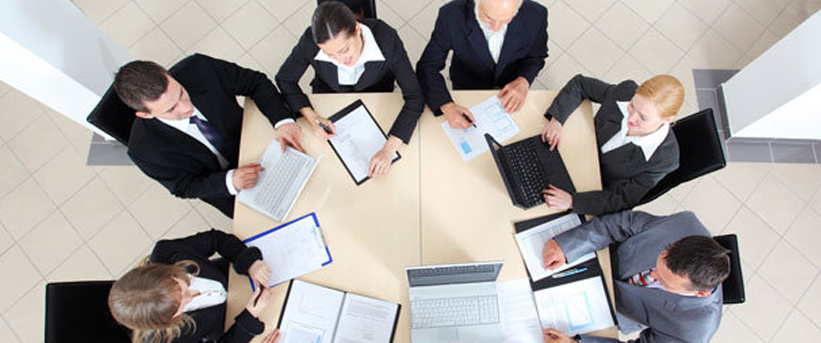 Trident is unique in the Vietnam market in that it provides a full service Development Advisory, Design Consultancy and Project and Construction Management service.
Trident can provide all of these above services or tailor a suite of services to meet the needs of the Client at the time of our involvement in the Project.

Trident is licensed to provide all design services required for the procurement of your project, including Architectural Design, Interior Design, Civil & Structural Design and Mechanical, Electrical and Hydraulic Engineering Design. Our in house Project and Design Management team are all qualified design professionals in these three core fields and bring with them a depth of experience working in the Vietnam market and abroad. Trident also has strategic partnerships with both local and international design practices that provide extra capacity to deliver on any project size or complexity
Our services include:
Urban Design & Planning
Architectural Design
Interior Design
Civil & Structural Engineering Design
Mechanical, Electrical & Hydraulic Engineering Design

Understanding the key drivers in real estate development, Trident is equipped to provide Development Advisory Services at any stage in the Client's process. The earlier that Trident is involved in the process the more value we can add, however our object is to add value through-out the full life cycle of the development process
Our services include:
Pre acquisition site & building inspections and reporting
Assessment of off-site infrastructure and head works requirements
Feasibility Studies and financial modeling identifying overall costs and returns; sensitivity tested to market fluctuation
Asset management and building life cycle costs
Centering Trident is its core skill in Project Management Services. We believe that in order to best deliver on our promise to protect the Client's capital, the best way to do that is to take full ownership of projects as if they were our own. We believe in actively managing projects and assets and not waiting passively for decisions to be made. Our services range from front end Design Management and Cost and Programme Management through to Tender and Contract Administration and ultimately Construction Supervision and Management.
Our services include:
Design Review and Design Documentation Review
Design Co-ordination and Management
Project Management
Quantity Surveying / Cost & Tender Management
Program Management
Contract Administration
Construction Supervision
Construction Management
Supervisory Inspection
Trident can provide all of the above services or tailor a suite of services to meet the needs of the Client at the time of our involvement in the Project.